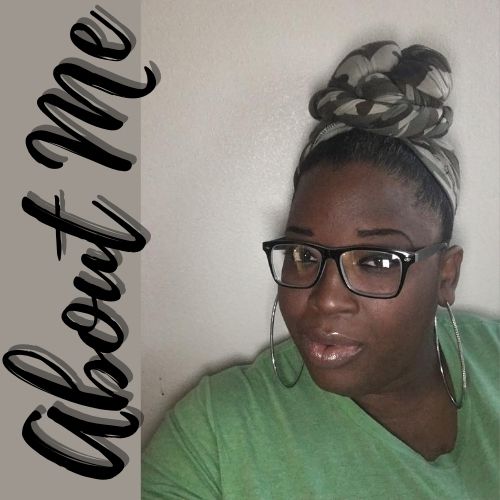 Genesis Woods has always had a vividly active imagination. Whether she was illustrating her own books in her kindergarten classroom or writing short stories in high school and college, her love for everything to do with "art & literature" has always been the driving force in everything that she has tried to accomplish.

Unfortunately, as many of us know, life has a funny way of changing our intended paths and putting a pause on our dreams and aspirations. However, despite those troubling times, Genesis still made a way to hone her craft. In 2014, Genesis released her first debut novel All or Nothing: Truly Loving Destiny, followed by her Blake Karrington Presents bestsellers What Bae Won't Do (The Next Man Will) and Black Love White Lies.
Genesis currently has over twenty-five titles available for your reading enjoyment, nine of which are available on store shelves nationwide.